TOTAL SOLUTIONS presents our complete
Whether you're looking for bar code equipment (printers, scanners & software) or color solutions to help you sell more product, you've come to
the right place.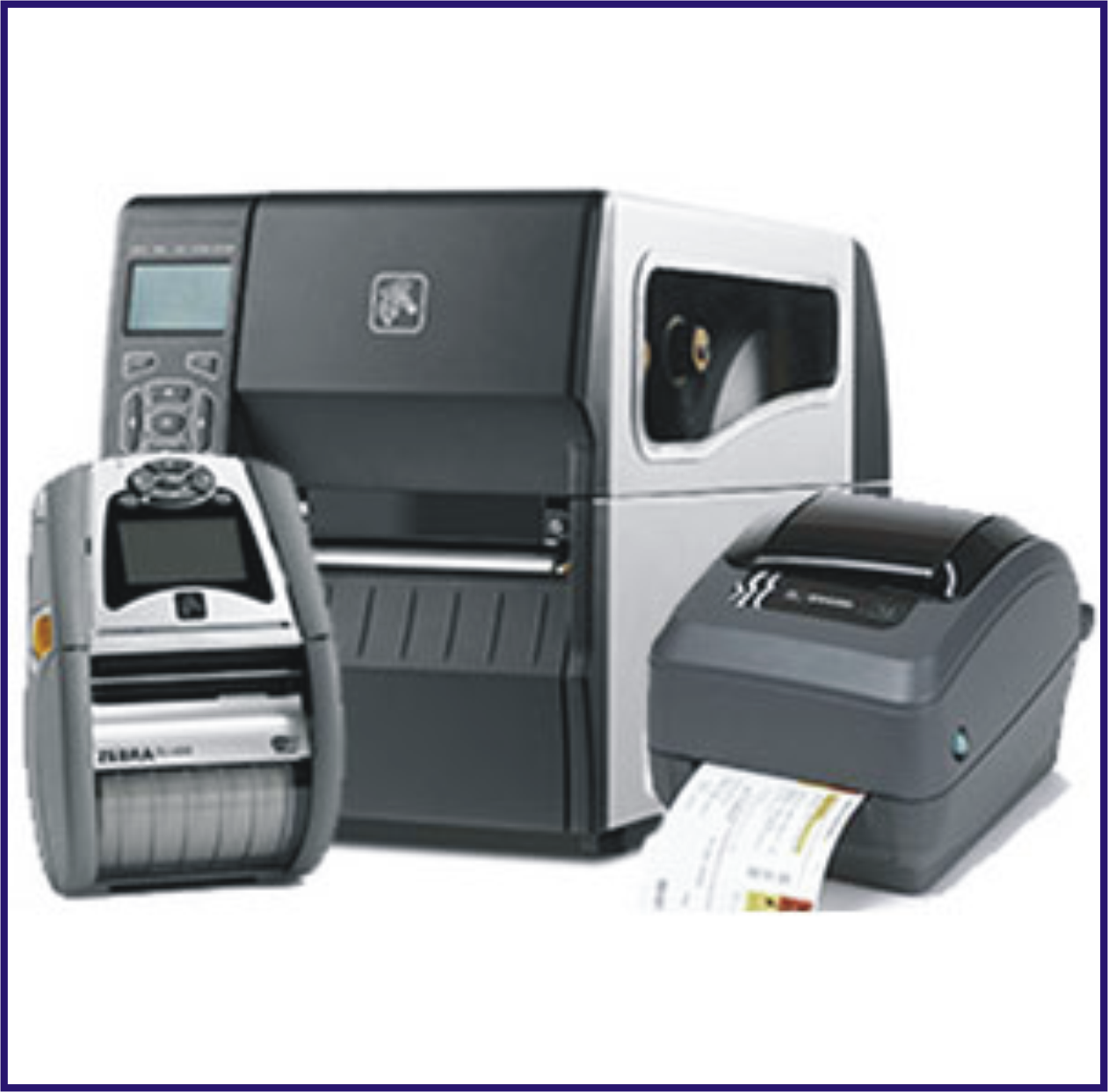 Bar code printers that meet your needs to help you do more with less. And, they easily integrate into your existing enterprise and keep pace with your evolving business challenges.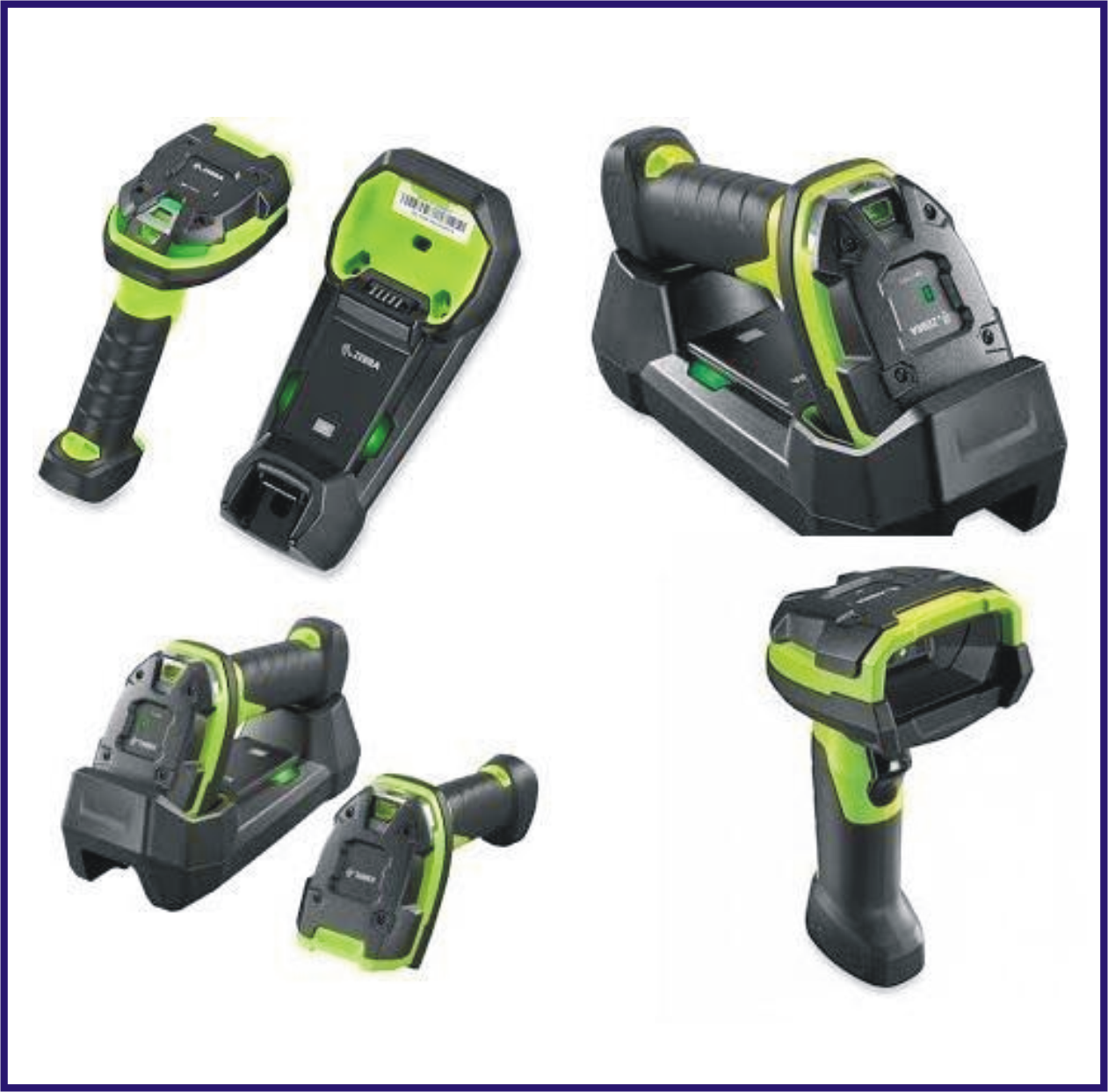 Fast. Accurate. Durable. Whether you need to capture data at a point of sale, patient's bedside, production line or warehouse, we have a scanner made for your environment and application.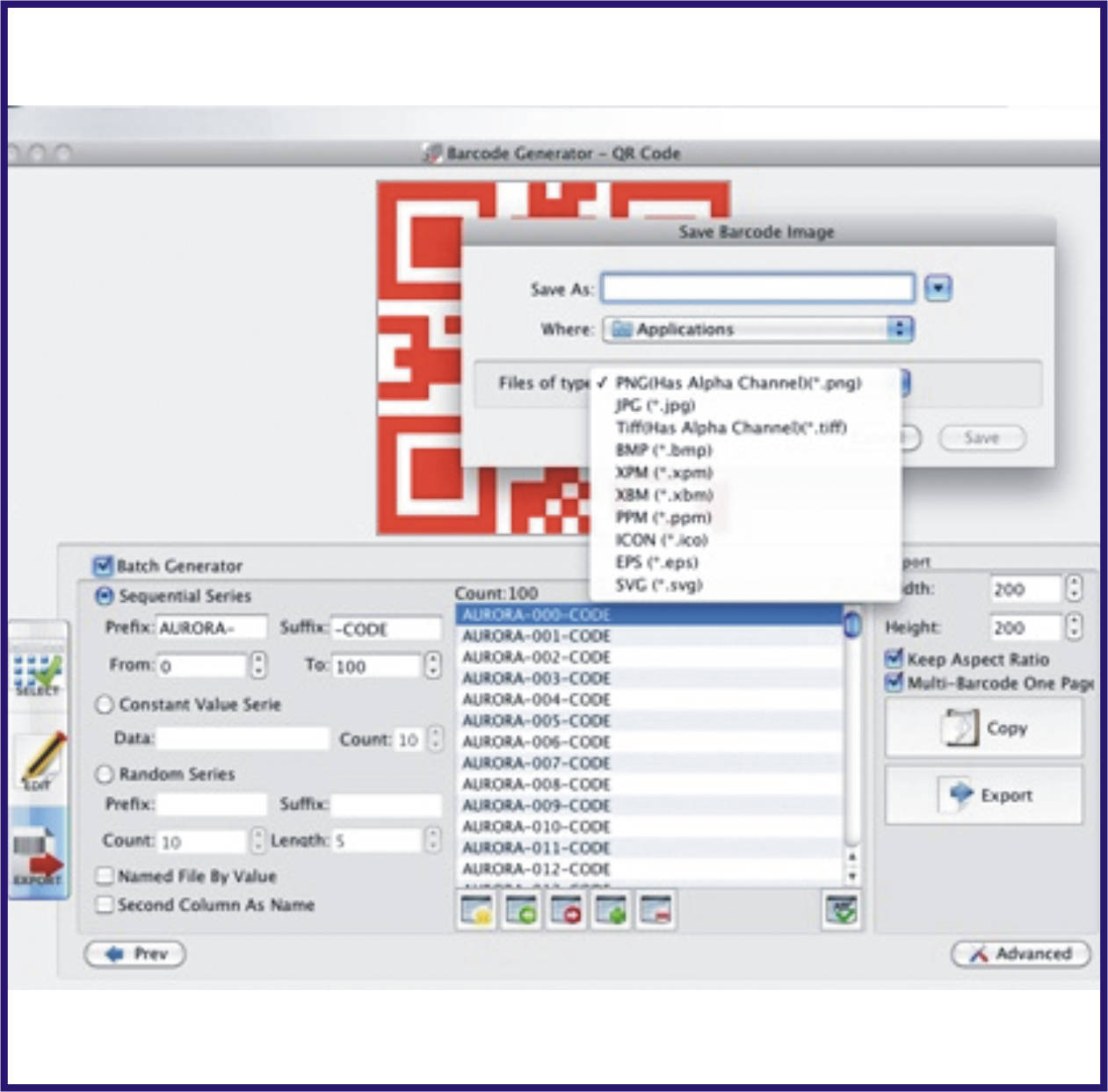 Decrease time spent on label design with helpful wizards and simplified database connections. Streamlined data entry to design labels and print them in a much shorter period of time.
complete Bar code solutions
Taking your project from concept to completion
What is Data Collection
Outline any challenges
Find the solution
What is Data Collection
AIDC – Automatic Identification and Data capture refers to the methods of automatically identifying objects, collecting data about them and entering them directly into computer systems, without human involvement.
Outline any challenges
Find the solution