No matter what type of scanner you need, we'll put the performance in your hand.
Fast. Accurate. Durable. Whether you need to capture data at a point of sale, patient's bedside, production line or warehouse, we have a scanner made for your environment and application. No matter what type of scanner you need, you'll find it in our large portfolio, regardless of the industry you are in.
we represent the market leaders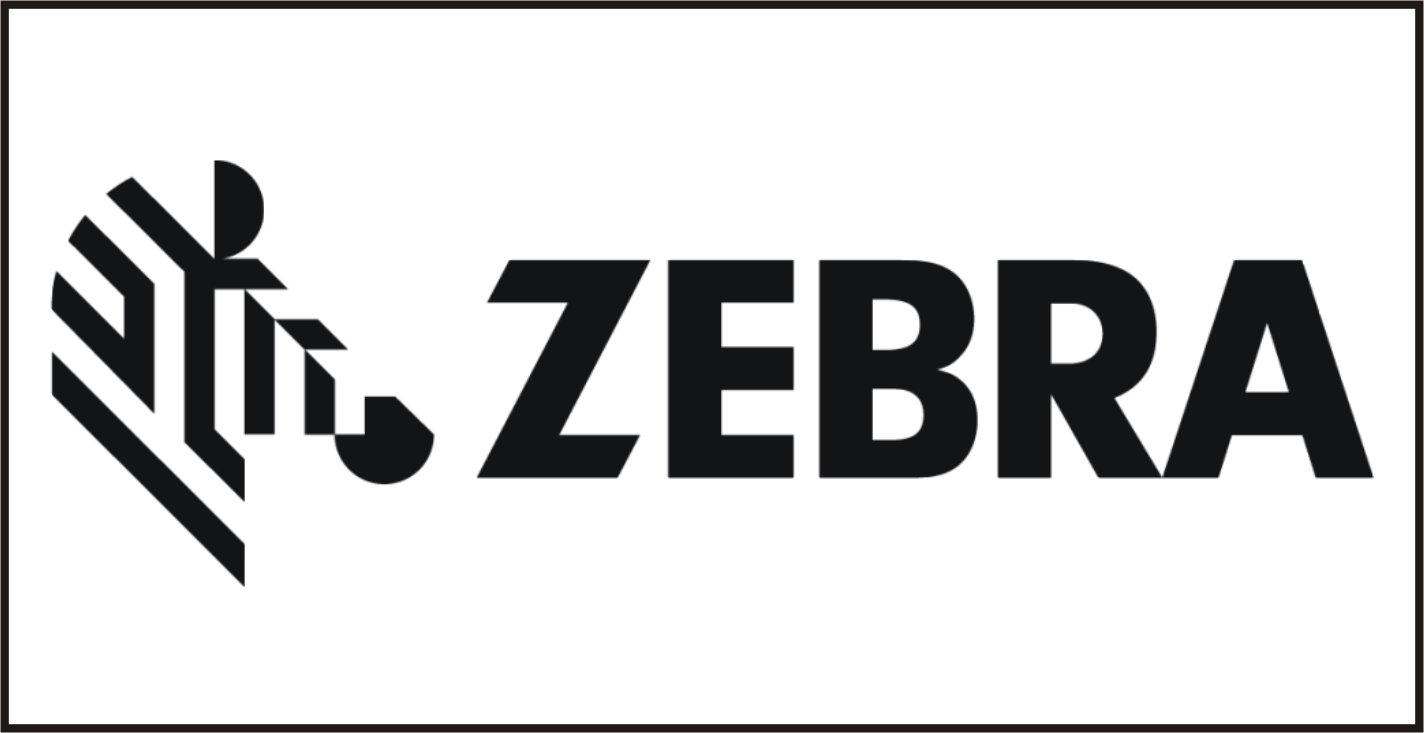 The industry's first complete line of corded and cordless ultra-rugged barcode scanners that redefine industrial scanning with new standards for rugged design, scanning performance and manageability.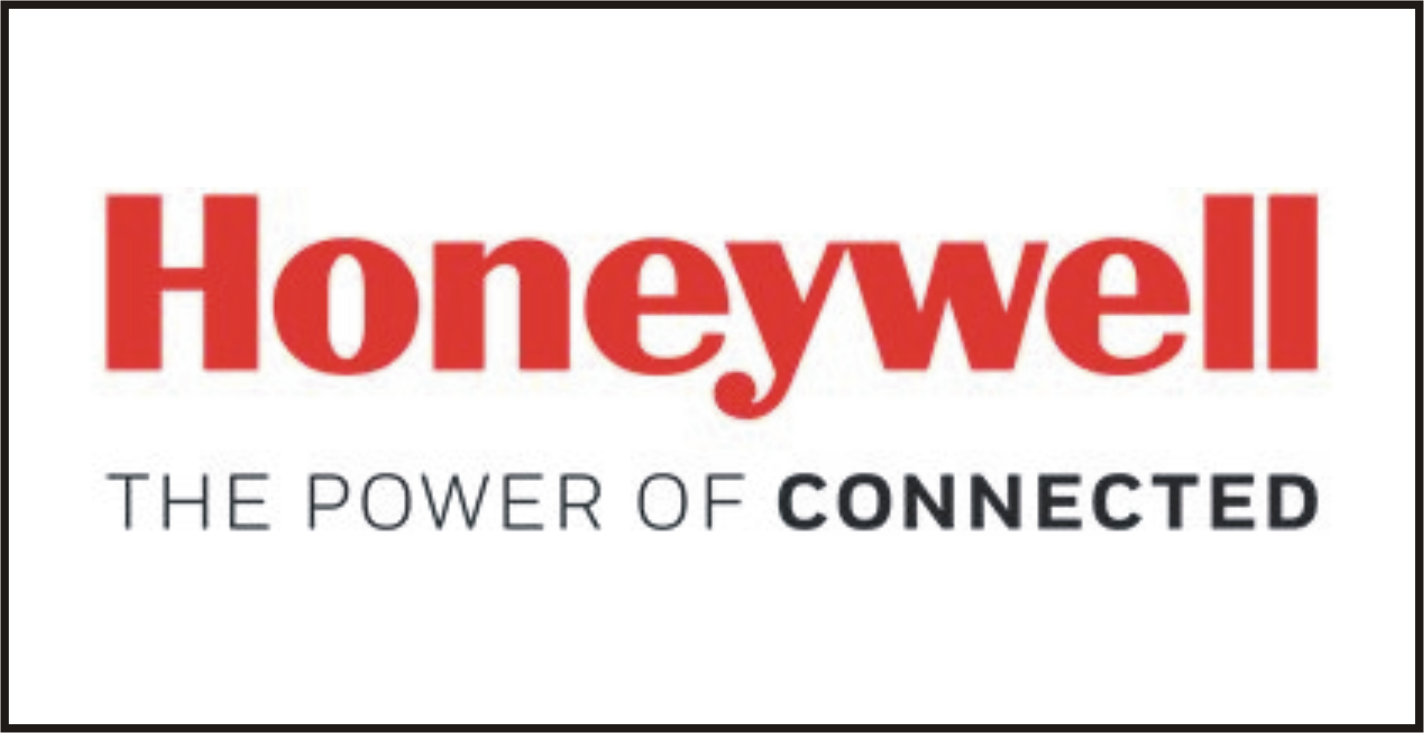 We make barcode scanning easy. Honeywell barcode readers are plug and play with industry-leading scan performance, making even the most difficult-to-read barcodes look good.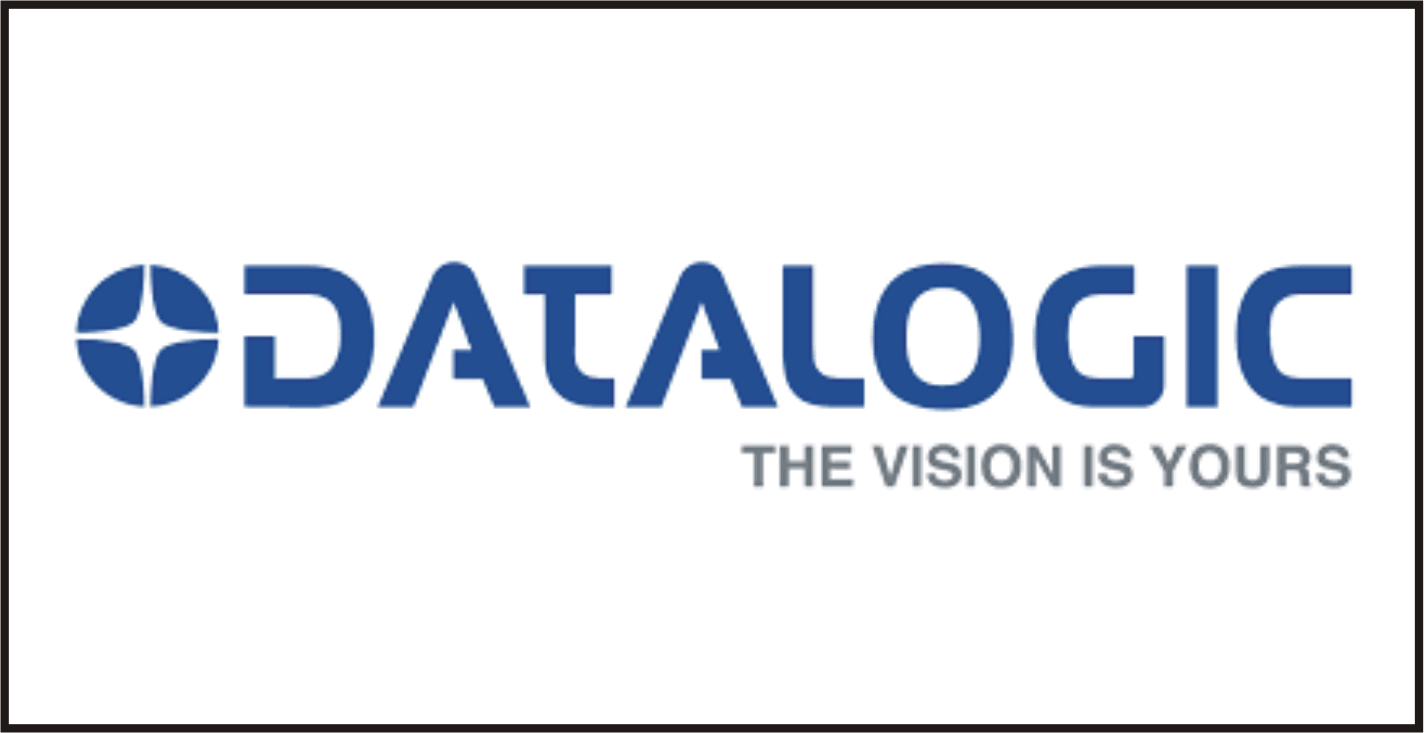 Data collection products with outstanding performance and reliability. Tethered or cordless, Laser linear or area imaging technology, with standard, rugged or antimicrobial enclosure.